About Us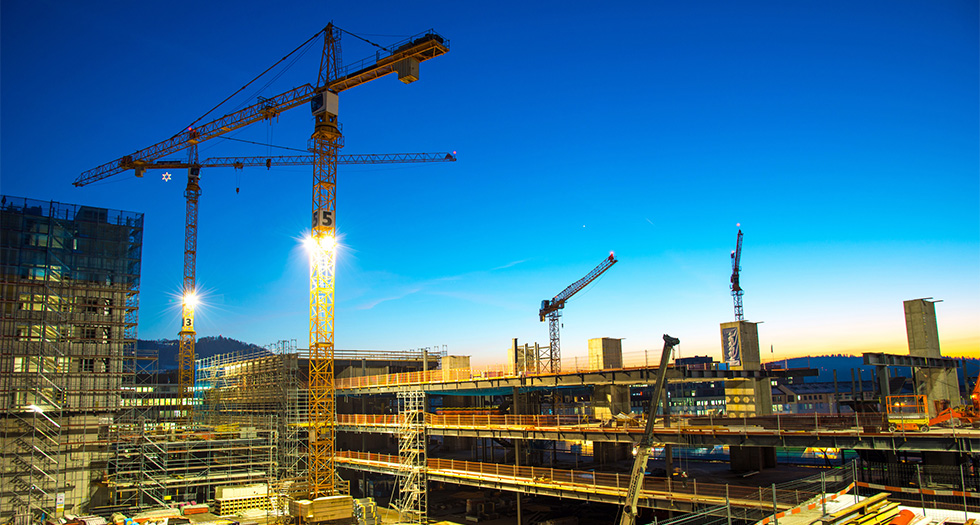 Sun Hup Hing Construction & Properties Sdn Bhd
is a company that provides construction work service. Our main office is located in Shah Alam, Selangor, Malaysia. We specialize in construction projects such as factories repair work, external infrastructure work, school, road kerb, drainage work, U-drains, club house, walkway & entrance slab, box culvert, kerb & scupper drain, sales gallery, sewerage reticulation, etc.
With an extensive of experiences in construction industries,
Sun Hup Hing Construction & Properties Sdn Bhd
has successfully executed a variety of projects such as factory, club house hotel, hyper market, infra work, school as well as shop lot around Klang area.
Sun Hup Hing Construction & Properties Sdn Bhd
's aim is to rapidly respond to customer needs through listening and understanding their idea and requirement. Customer's satisfaction is our first priority, we strive to provide excellent services during every step of the process and we never forget our client's goals.
Thank you for visiting our website and we are looking forward to serve you in the near future.